Let's find your next home
Where would you like to live?
My Listings & Recent Transactions
Let me help you find a home
why work with me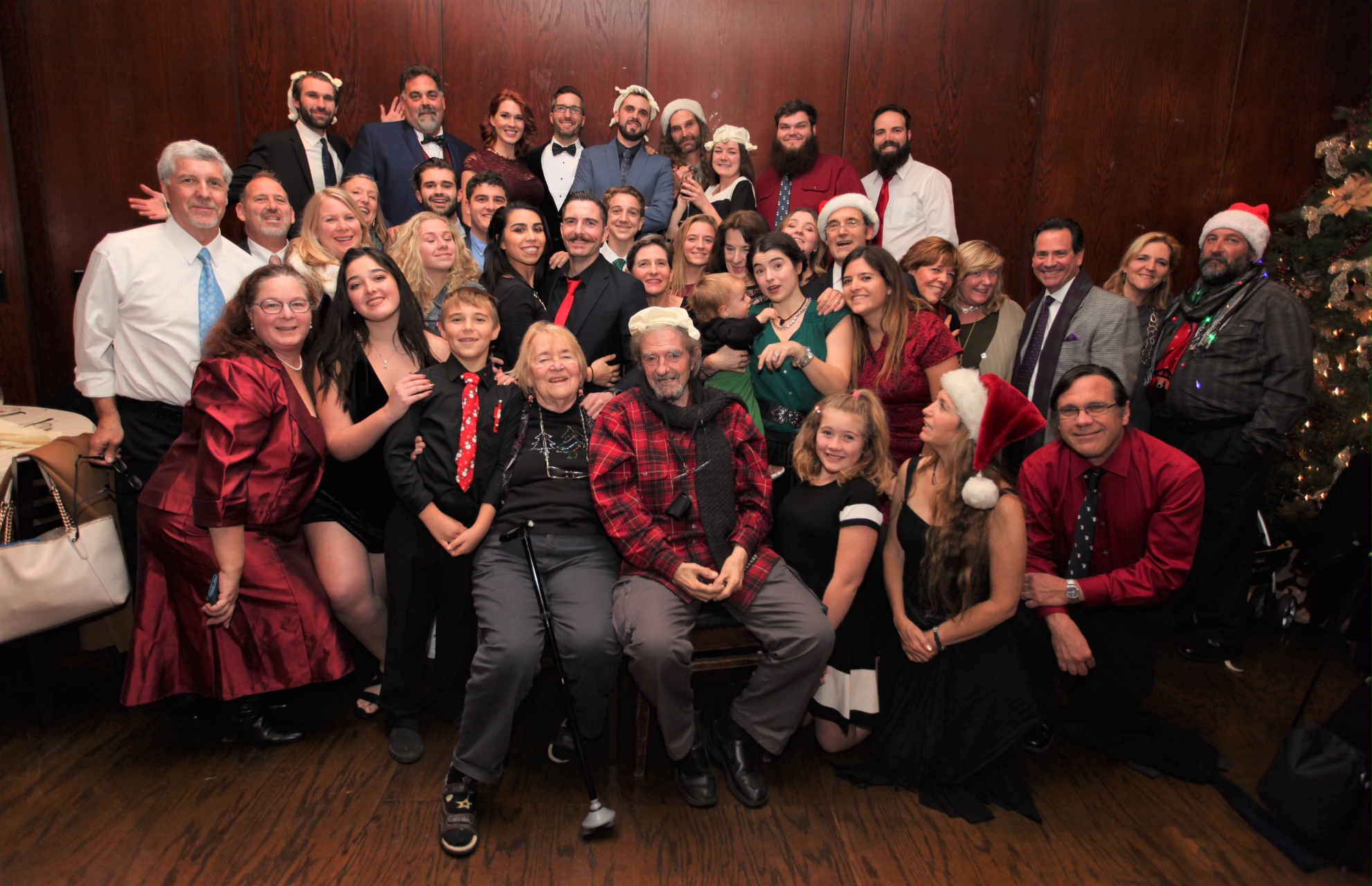 I grew up in the Los Angeles area and currently reside in West Hills. I graduated from Immaculate Heart High School, Loyola Marymount and CSUN. I have business degrees and a small business background which allow me to provide local expertise with practical guidance in real estate transactions.
We are so fortunate to have the best of all worlds - city, beach, mountains, good people and open space. In the SFV we have the room to easily get around, park and enjoy all our opportunities. Calabasas, Woodland Hills and West Hills each have their own personality but best of all are the spectacular outdoors and great school districts. This is a great place for families, children, horse lovers, golfers and outdoor enthusiasts.
My greatest joy is helping clients find the home that fits their particular vision and helping Seniors, Families in Probate and First Time Buyers who need a little extra service. I can promise to provide the care and attention I would give to my own family and loved ones (see above photo from last Christmas Eve). Please check my Client Reviews for first hand accounts.
Services and Resources I provide include Property Revitalization, Packing and Clearing Personal Property, Competitive Market Analysis and Probate Court Appearance.
I am available seven days a week by phone or email to answer general questions about our area and specific Real Estate and Mortgage questions.
I look forward to being your Calabasas and Woodland HIlls Real Estate Expert!
Testimonials
My experience with Janey Bishop as my realtor was great. Throughout the entire process Janey was professional, conscientious, and motivated. Overall, she made the experience for this first time buyer smooth and easy. I would highly recommend her to anyone looking for a property in Los Angeles.
by Haleh A
Janey worked with me to successfully sell a probate property in Malibu. She paid attention to details and procedures and always made sure to protect my interests. I would happily work with her again.
by Larry Siegel
I am a first time home buyer and I read several books about the home buying process before I got started, but nothing can replace a good real estate agent. I was very picky about what I was looking for in a condo and Janey was patient throughout the 5 months that we were looking. Janey is extremely knowledgeable and explained each step of the home buying process as well as all documents/contracts in a way that was easy to understand. She prepared most of the documents for digital signature, so I could sign them from home or work which was convenient and saved me time. I could call her at any time and she was available to answer any questions I had. She is not your typical, pushy real estate agent. Janey is easy going and pleasant. The sellers of the unit I purchased liked her so much, they accepted my offer over a higher offer. Janey was an absolute pleasure to work with and in the end, she found me a great condo.
by Vatche Jabachourian
A great agent! responsive to our needs, patient, very professional, a great sense of humor, focused on getting you into your dream home, willing to go over and above what she needs to do as an agent, knows the market in general as well as the market in the Valley.
by Neville Brown
Two toms up for Janey Bishop! Janey was always willing and ready to go with us to view houses in the specified areas even when asked at the last minute. She knew what we wanted and was extremely helpful in sending us listings on a daily basis for us to view. She was at all times very pleasant and easy to work with. She is the most knowledgeable realtor I have ever worked with. She enjoys what she does and her goal is to make her clients happy. We were very fortunate to have had Janey as our realtor. We would highly recommend her to anyone who is looking to purchase a house.
by Brennis Branche
Janey Bishop is a truly real estate professional! She is very open and helpful. We had a difficult transaction and she guided us through above and beyond the closing! Thank you Janey!
by Alexey Sokolov